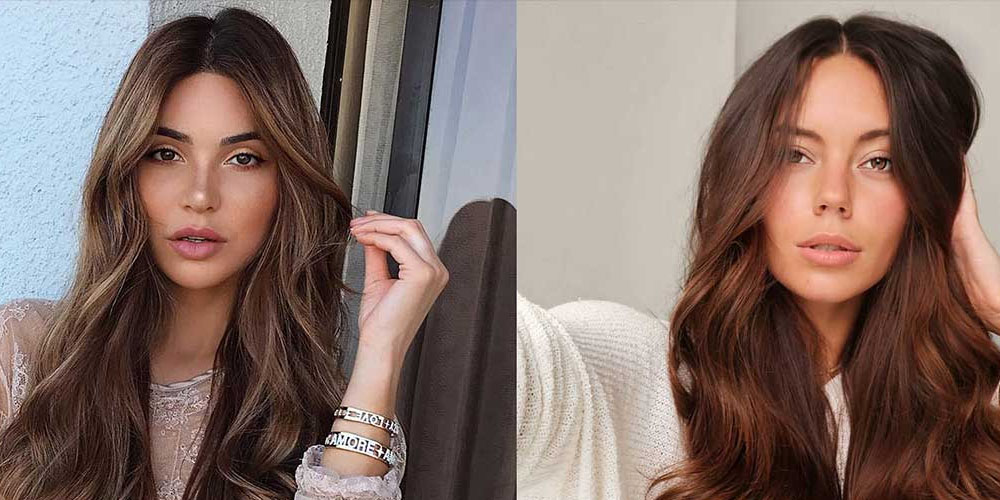 A person's hair is the beginning of their beauty. Therefore, many hairstyles exist for different people. Also, the many hairstyles in existence allow you to have a variety to choose from, therefore, always look fantastic. The best advantage of loose wave hair is that it also affords one with several styling options. Therefore, using the same wig, one can always have a fresher hairstyle every day, thus keep on looking fabulous. If you want to know of the different ways you can style your hair, here are three different loose wave hairstyles.
Three different loose wave hairstyles
1. Braided loose wave hairstyle
The loose wave hair wig that can allow you to braid it and look fabulous is the 360 loose wave hair gig. The best thing about the 360 loose wave hairs is that it still maintains the natural look while braided. Therefore, it would be best for the braided loose wave hairstyle if you only braided the crown region and left the back alone. The braided crown will look almost as natural as real braided hair. Therefore, give you a marvelous look as you maintain your natural appearance.
2. A side-part loose wave hairstyle
The side-part loose wave hairstyle is effortless to attain, and anyone can do it. You only need to establish a side part on your wig. Furthermore, the hair is advantageous in that it is very voluminous and also very smart.
3. Half down and half ponytail loose wave hairstyle
The half down, half ponytail loose wave hairstyles allow more of your facial features to be more visible. The hairstyle is straightforward to attain; you need to hold the crown part of the loose wave hair in a ponytail and leave the rest to flow down. As you can see, it is an effortless, straightforward hairstyle to attain. Therefore, it gives you a fresher look than the typical down-loose wave hairstyle.
Factors to look into while getting the right hairstyle for you
1· Your face shape
The shape of your face is crucial in determining the hairstyle that is more suitable for your facial feature. An example is, if you have a round face, it will help to select hairstyles that slim your face, but for those with oval-shaped faces, any hairstyle is suitable for them. Also, if you have a strong jawline and a square face, the best style to use is a long hair look the gives you a more feminine appearance.
2· Your styling efficiency and proficiency
Some styles are easy to come up with, while some are difficult. Therefore, if you wish to style yourself, you must consider how proficient you are in the styling option. For example, in the braided loose wave hair, not many people know how to braid. Therefore, if you are not proficient in braiding, it would be best to look for help or try a different style that you can easily make.
Conclusion
Having a different hairstyle every day can allow you always to have a new look almost every day. Ensuring that you always look fantastic can increase your self-esteem and confidence. Therefore, if you own a loose hair wig, the above three hairstyles can help you change your styling option as much as you like. But also, before you attempt to style your hair consider the two factors above.