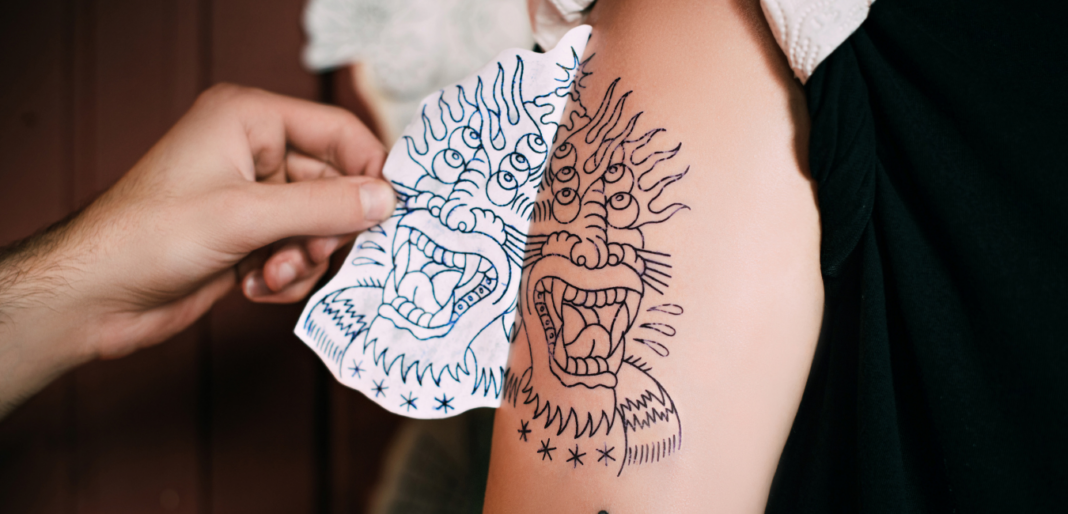 Temporary tattoos have become a trendy and fun way to express oneself. As a result, many businesses and organizations have started using custom temporary tattoos as a part of their promotional campaigns.
Temporary tattoos can be easily customized into any design and produced in bulk, making them an affordable marketing tool.
This blog post will discuss seven ways to create custom temporary tattoos bulk for maximum reach and impact!
1. Online Print-on-Demand Services
One of the easiest ways to create custom temporary tattoos is through online print-on-demand services. These services allow you to upload your design and choose the number of tattoos you want. Then, the tattoos will be printed and shipped to you. This method is great for small businesses that need a small number of tattoos.
2. Print Your Own
Printing your temporary tattoos is also a great option. You can purchase temporary tattoo paper for your printer and create custom designs using software like Adobe Illustrator. This method is perfect for people who need a small number of tattoos.
3. Stick-On Stencils
If you want to create large quantities of custom temporary tattoos, stick-on stencils are the way to go. You can create a design, print it on stencil paper, and then apply it to the skin. Once the stencil is applied, you can use a sponge or brush to apply the tattoo ink. This method is ideal for large events where you need to create many tattoos quickly.
4. Screen Printing
Screen printing is another great method for creating custom temporary tattoos in bulk. With this method, you can print thousands of tattoos in a short amount of time. First, you create the design, and then you print it onto transfer paper using special ink. The transfer paper is then applied to the skin like a temporary tattoo.
5. Henna Tattoos
Henna tattoos have been used for centuries, and they are becoming increasingly popular in the Western world. If you are looking for a natural alternative to traditional temporary tattoos, consider henna tattoos. You can create intricate designs that last longer than traditional temporary tattoos with henna tattoos.
6. Glitter Tattoos
Glitter tattoos are also becoming increasingly popular. They are perfect for people wanting to add sparkle to their temporary tattoos. Glitter tattoos can be created using stencils, and they can last for up to a week.
7. Glow-in-the-Dark Tattoos
Glow-in-the-dark tattoos are perfect for events held in low-light or dark environments. These tattoos are created using a special ink that glows when exposed to UV light. They are sure to turn heads and create a lasting impression.
Conclusion
Custom temporary tattoos are a great way to promote your business or organization. With the seven methods above, you can create custom temporary tattoos in bulk to ensure maximum reach and impact.
Whether you decide to use print-on-demand services, print your own tattoos, stick-on stencils, screen printing, henna, glitter, or glow-in-the-dark tattoos, you will surely create a lasting impression on your target audience.